VISION
QUALITY- BY ADHERING TO BENCH MARKS AND QUALITY NORMS.
EFFICIENCY- BY DEVELOPING A TAILOR MADE SYSTEM ACCORDING TO CUSTOMERS REQUIREMENT AND SATISFACTION.
CONSISTENCY-BY DEVELOPING AN INNOVATIVE SOLUTION WHICH ENCOURAGES AN AUTONOMOUS, DE-CENTRALIZED AND EFFICIENT SYSTEM.
CONDUCT- BY MUTUAL RESPECT AND HARMONY AT WORK PLACE AND SOCIETY WITH TOTAL REGARD TO ENVIRONMENT AND ETHICS.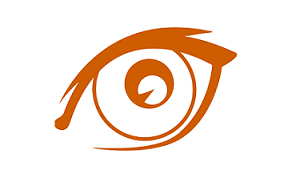 MISSION
ORGANISATION-TO BE A NATIONAL PLAYER & TO BE A HOUSEHOLD NAME.
COMMERCE-TO CONSISTENTLY SERVE ALL STAKE HOLDERS, CUSTOMERS AND VENDORS BY GENERATING THE REQUISITE RETURNS AND BENEFITS.
CUSTOMERS-TO STRENGTHEN THE FOUNDATIONS OF ORGANIZATION AND CREATING AN ETERNAL RELATIONSHIP WITH THE CUSTOMERS, STAKE HOLDERS AND VENDORS.
EMPLOYEES-TO CREATE A STRIVING ORGANIZATION BY EMPASIZING ON MODERNISM AND RESILLLIENCE.
NATION TO PLAY A CATALYSTIC PARTICIPATION IN COUNTRY'S TRANSPORTATION AND ECONOMY.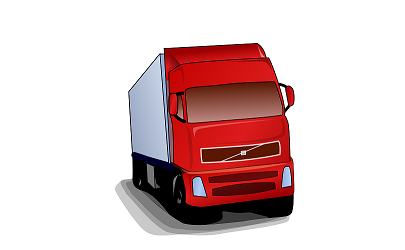 CORE VALUES
Excellence-We take action efficiently by setting a demanding goal, heartening modernization, pace and get it right first time.
Resilience-We grow by adapting to the requirements of customers and the nation, by molding ourselves as per the requirement of the time.
Responsibility-We are leaders in ourselves with regard to health, safety, responsibly, environment and community. Every individual is a committed owner and acts decisively to lead change.
Unity-We are role models as we work together in the interests of our customers and nation by valuing diversity and blend of functions, nationalities and skills. We act ethically and synchronously in the interest of organization and nation.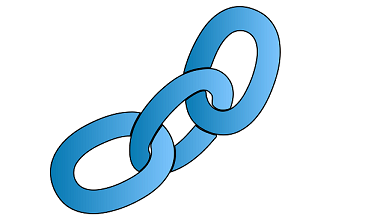 UPCOMING PROJECTS
SETTING UP A BRANCH ACROSS ALL MAJOR LOCATIONS IN THE COUNTRY TO CATER OUR CUSTOMERS IN A BETTER MANNER WITHOUT ANY HURDLES.
INFRASTRUCTURE AND REAL ESTATE.
C&F AGENCY.
HOSPITALITY, HEALTH AND EDUCATION